About Us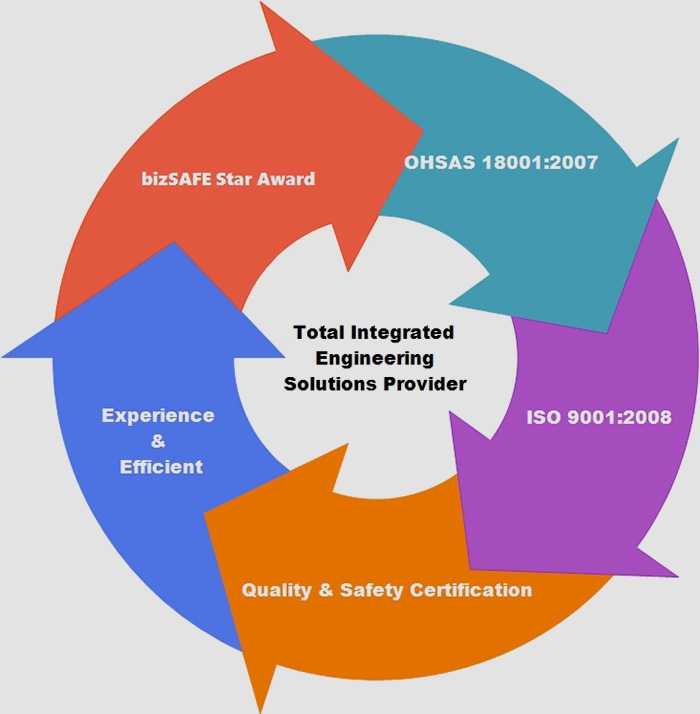 Since 1992, Sixty-Six Switchgears Co. Pte Ltd has been a well-established business-to-business service organisation in the field of electrical equipment engineering. We undertake installation, maintenance testing, commissioning installing of new equipment and upgrading existing ones. We also provide troubleshooting services. Our well-trained staff are committed to deliver the best services to suit your needs.
Sixty-Six Switchgears Co. Pte Ltd is located at No. 2, Gul St 2, Off Gul Circle, Singapore 629287. Our location houses all our equipments to facilitate our servicing of our clients' needs. We are proud to say that by choosing us, you are in good hands.
We have what you need.

OUR CORE VALUES
Integrity
Commitment
Compassion

OUR MISSION
Our mission is to provide quality services, technological leadership and engineering excellence that adds value to our customers.

OUR VISION
We strive to excel in delivering total integrated engineering solutions to our customers and commitment to lifelong learning.

OUR QUALITY POLICY
We are dedicated to consistently improve our services so as to exceed our client's expectations.
Contact us today
To learn more about Sixty Six Switchgears Co Pte Ltd or to engage our company in a project.
Contact Us